Independent Insurance and Risk Management
Take Control of Your Insurance Premiums
Offloading your insurance to Wellhouse reduces cost and eliminates headaches for small and medium businesses

Offload Business Solutions partners with Wellhouse Company to provide independent insurance and risk management advisory. Companies hire Wellhouse for their dedicated service team and focus on the Total Cost of Risk. Their view is that insurance costs go beyond the premium and are more impacted by claims prevention and containment.

How often have you been told that Workers Compensation costs are what they are? Wellhouse knows better. Workers Compensation is the most controllable insurance expense.

Wellhouse functions like a member of your team and is consistently engaged in your business. They provide thoughtful insurance design on the frontend, ongoing risk management, and zealous representation whenever an incident occurs. This ultimately reduces the frequency and severity of claims, which enables growth and drives profitability. Would you like your insurance premiums to fund a Director of Risk Management too?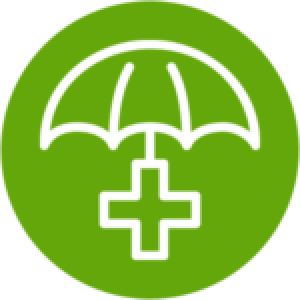 In House Risk Advisor

Monthly Reported WC

In Depth Risk Analysis

Claims Defense

Reduced Total Cost of Risk
Freely Market Risk

Risk Management

Claims Control

Return to Work

Fleet Safety
Property

Workers Compensation

General Liability

Commercial Auto

Products Liability

Professional Liability

Management Liability